Safe Space/Queer Space
Creative writing workshops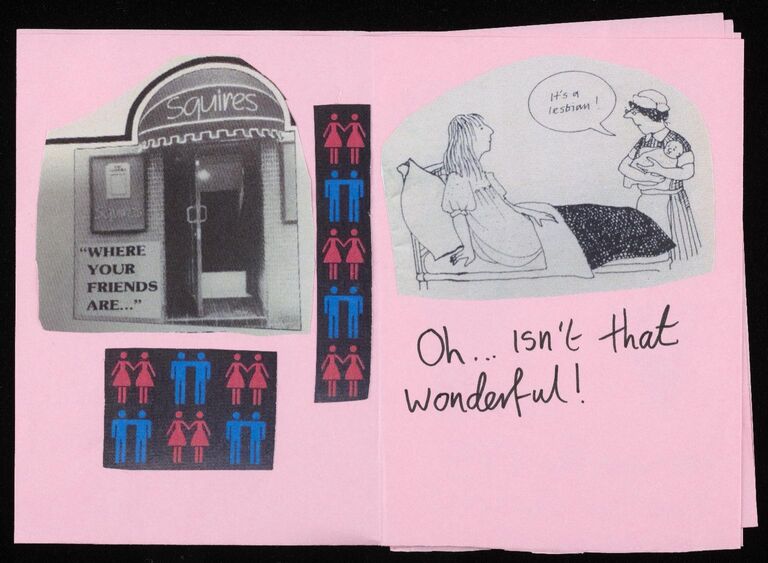 LGLS created a safe environment for LGBT+ people across Scotland via their telephone helpline and face-to-face Befriending, and through the social events they organised and hosted. In this workshop, participants looked at what safe and queer spaces meant to them and used examples from the Archive to write about real and imagined spaces.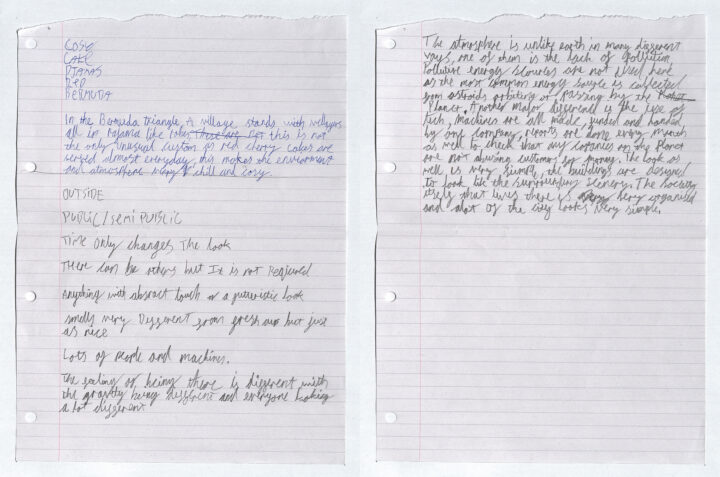 Written by a participant from LGBT Youth Scotland, this piece of prose explores an imagined safe space which is a semi-public outdoor space.
Untitled
| | |
| --- | --- |
| Creator | Anonymous |
| Date | 2 November 2022 |
| Place of creation | Edinburgh, Scotland |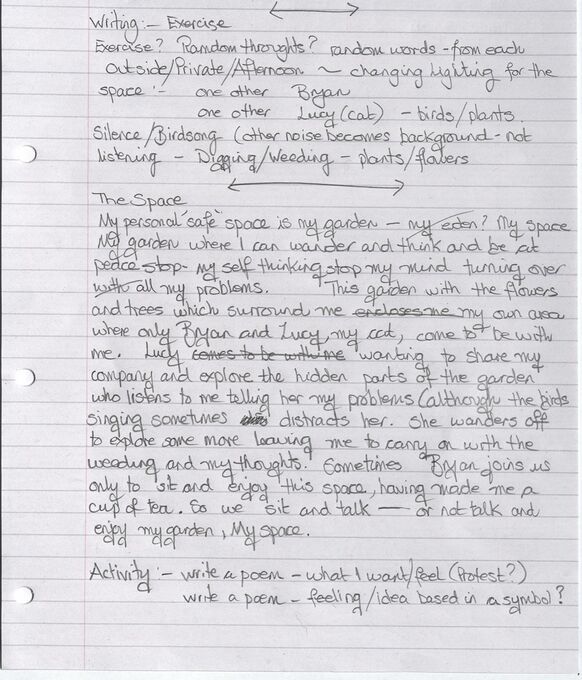 This piece was created as part of an exercise where participants were asked to write about a space where they felt safe. Participants began by questioning what and where the space was before imagining themselves in that space.
The Space
| | |
| --- | --- |
| Creator | Iain Ogilvie |
| Date | 12 October 2022 |
| Place of creation | Edinburgh, Scotland |
Here is a selection of zines which feature collection items used as examples of safe and queer spaces such as LGBT+ social venues.
Click on each zine to find out more about the themes and inspiration that inspired them.