Treasures Collected
Friends of Edinburgh University Library, 1962-2022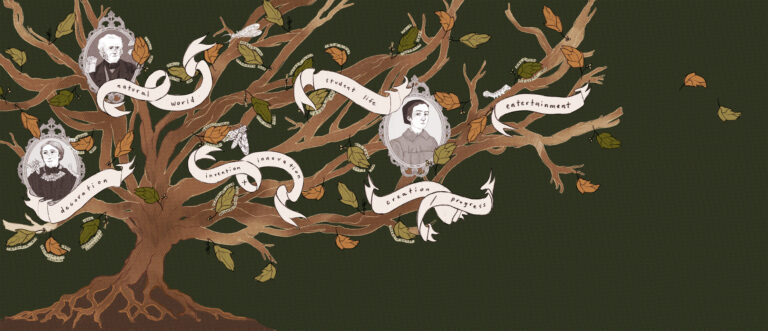 Unique in their depth and diversity, much of the University's Special Collections cannot be found anywhere else in the world.
However, they must expand and adjust to meet the challenging needs of their readers. The help of the Friends of Edinburgh University Library in this task is even more crucial now than at their founding in 1962.
Their channelling of funds – including specific bequests – towards the purchase of poignant, distinctive material provides Library readers and researchers insight into lives across borders and eras. Through six themed sections, this exhibition highlights the expansive and exceptional nature of the Friends' purchases, celebrating sixty years of their continued generosity and impact on the Library, its collections, and the wider University community.

The materials in this exhibition were chosen carefully in the hope that you will be able to see yourself in the collection. What you take away from this exhibition – your metaphorical gift shop – is uniquely up to you.